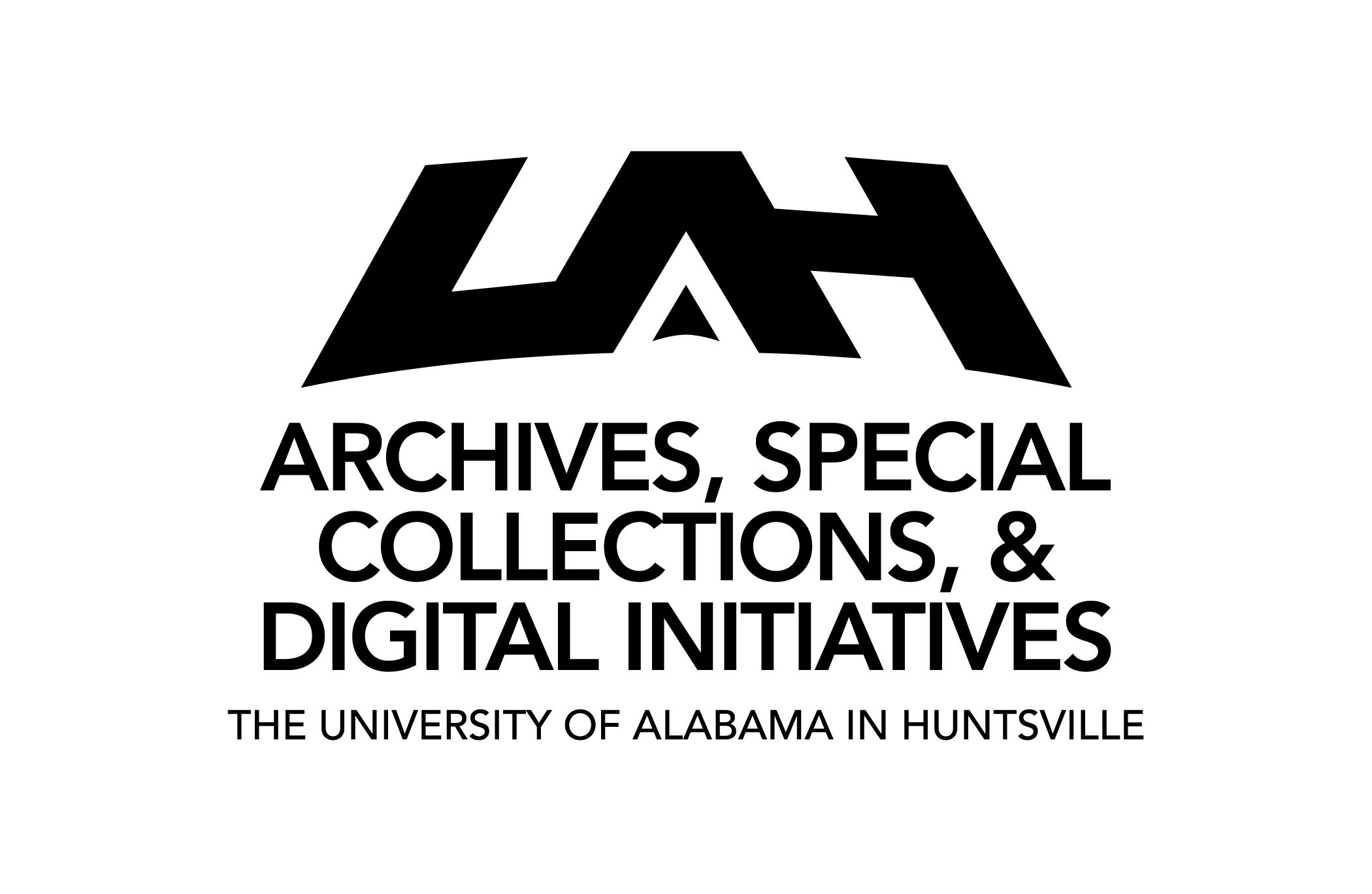 Oral History Interview With Charles Dissinger
Item
Dublin Core
Identifier
Friday__September_21__2018_at_1_59_49_PM_default_89bca7ab
MC_136_
Title
Oral History Interview With Charles Dissinger
Description
Charles Dissinger was born and raised in Virginia. As a small child, Charles's father would drive him over to the Langley Research Center in Virginia, and he was always engaged with the space program. Charles remembers watching every space launch on tv with his dad as a kid. Being inspired by space, he decided to go to The University of Virginia to get his bachelor's degree in Biology. Then, after graduating, he taught high school for 4 years. After this, he went back to graduate school at West Virginia University to get his master's degree in Biology/Biochemistry. His second career after teaching, was doing Biochemical research for 19 years. Charles's wife later on received a job offer at The Marshall Space Flight Center in Hunstville, AL to join the Information Technology Organization there. She took this job, and they moved to Huntsville. Charles was then soon after hired in 1994 at NASA. His first project there included finding the requirements for the NASA Standard 3000 design. This project was called "The Launch Deployment Assembly" which was a system to deliver the robotic arm to the space station. Another program Charles was involved in was the Propulsion Module.
Creator
Temporal Coverage
Type
Source
Oral History Collection
University of Alabama in Huntsville Archives and Special Collections
Language
Rights
This material may be protected under U. S. Copyright Law (Title 17, U.S. Code) which governs the making of photocopies or reproductions of copyrighted materials. You may use the digitized material for private study, scholarship, or research. Though the University of Alabama in Huntsville Archives and Special Collections has physical ownership of the material in its collections, in some cases we may not own the copyright to the material. It is the patron's obligation to determine and satisfy copyright restrictions when publishing or otherwise distributing materials found in our collections.
Collection
Citation
Dissinger, Charles and Stokes, Jack, "Oral History Interview With Charles Dissinger,"
UAH Archives, Special Collections, and Digital Initiatives
, accessed September 30, 2023,
http://libarchstor2.uah.edu/digitalcollections/items/show/9459
.
Transcribe This Item