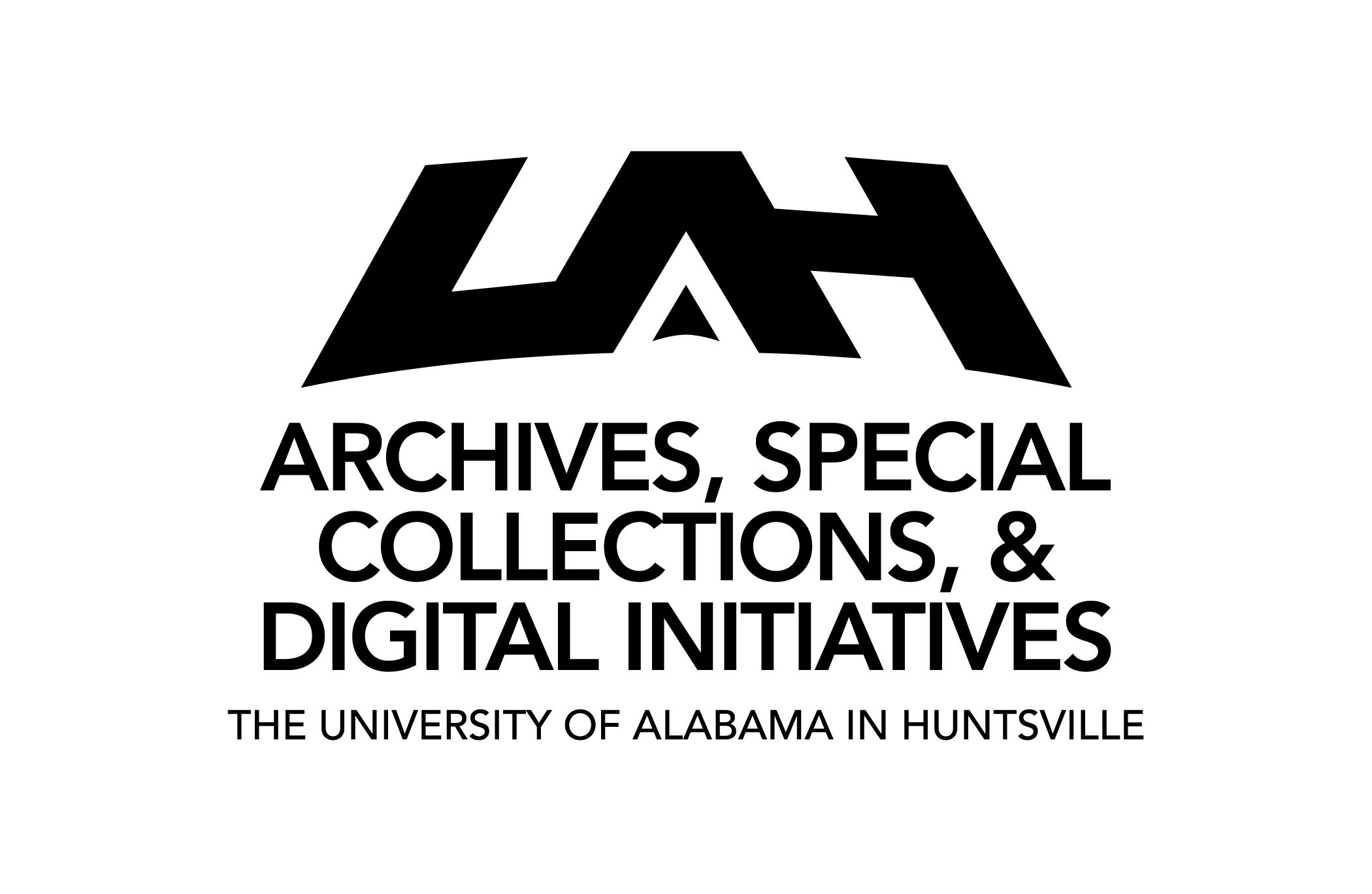 Eva B. Dykes Library, Oakwood College
Item
Dublin Core
Identifier
img_01245;img_01246
Title
Eva B. Dykes Library, Oakwood College
Description
Back: The Eva B. Dykes Library, Oakwood College, Huntsville, Alabama, is named tor the first black woman to qualify for the Doctorate Degree and the first black woman to obtain the degree In English. This building contains reading space, classroom facilities, an audio visual classroom, the Archives and Archiveist office, and the museum, which houses artifacts and memorabilia pertaining to black Seventh-Day Adventlst history.
Publisher
Great American Publishing Co., Decatur, AL
Color by Hub Gardner
Coverage
Spatial Coverage
34.752793,-86.655985
Type
Source
From the postcard collection of George and Peg Heeschen, The Southpaw, Huntsville, Alabama
Provenance
This collection is digital only.
Language
Rights
This material may be protected under U. S. Copyright Law (Title 17, U.S. Code) which governs the making of photocopies or reproductions of copyrighted materials. You may use the digitized material for private study, scholarship, or research. Though the University of Alabama in Huntsville Archives and Special Collections may have physical ownership of the material in its collections, in some cases we may not own the copyright to the material. It is the patron's obligation to determine and satisfy copyright restrictions when publishing or otherwise distributing materials found in our collections.
Relation
postcard_import-210603
Collection
Citation
"Eva B. Dykes Library, Oakwood College,"
UAH Archives, Special Collections, and Digital Initiatives
, accessed October 3, 2023,
http://libarchstor2.uah.edu/digitalcollections/items/show/5400
.
Transcribe This Item