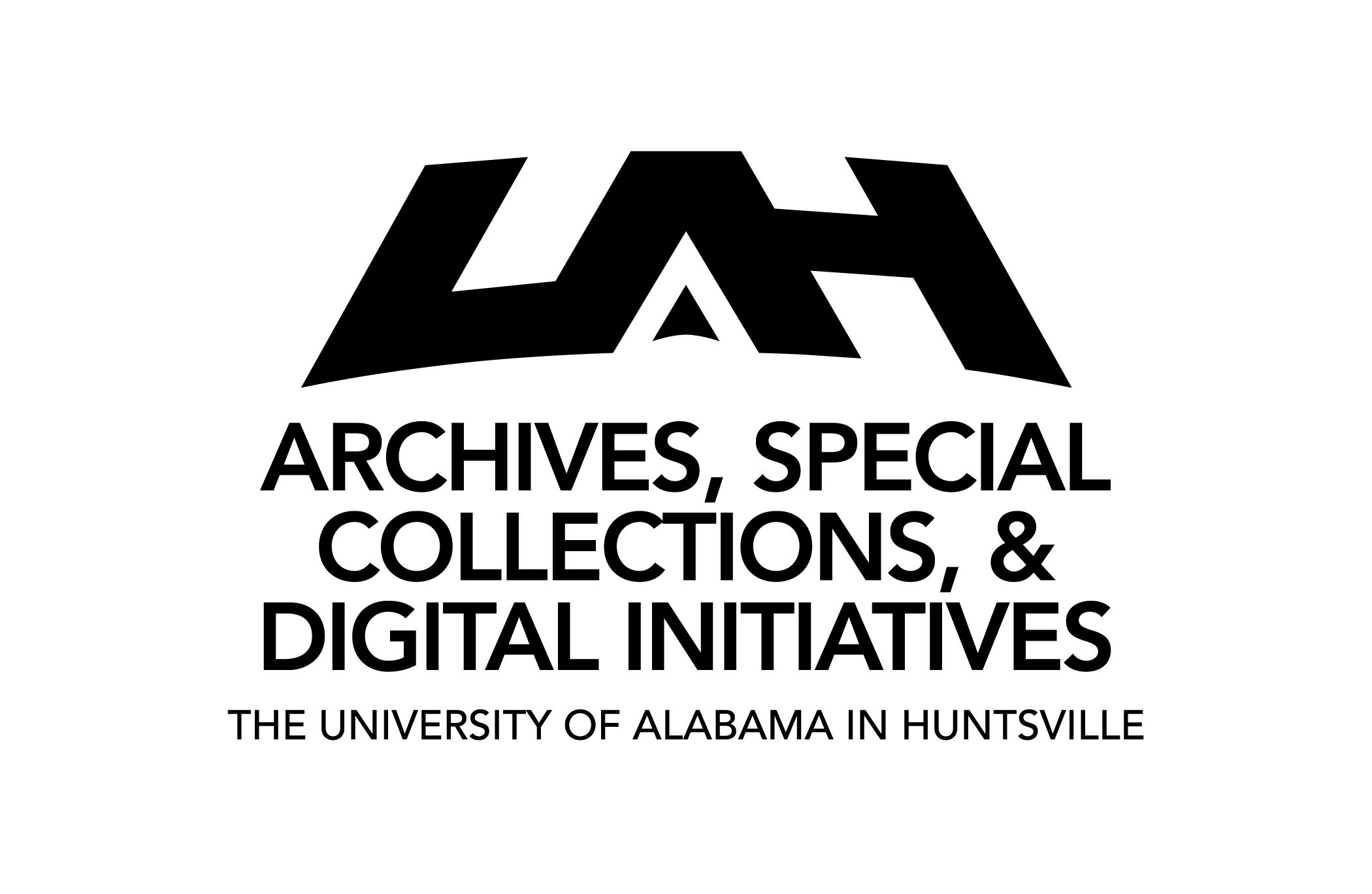 Guided Missile Test Tower with Redstone Missile
Item
Dublin Core
Identifier
img_01199;img_01200
Title
Guided Missile Test Tower with Redstone Missile
Description
Back: GUIDED MISSILE TEST TOWER WITH REDSTONE MISSILE, REDSTONE ARSENAL, HUNTSVILLE, ALABAMA
This is the largest static firing test stand for rocket motors in the U. S., and possibly in the world. The huge Army facility, costing $12,000,000. towers 145 feet high-as tall as a 15-story building, and is built of reinforced concrete, with walls 48 inches thick. Static testing of a missile consists in locking the missile into place on the stand and firing it. The missile does not "take off", but as it strains against the mighty grip of the great tower its roaring engine can be studied for performance characteristics as it it were actually in flight.
Publisher
Anderson News Company, Florence, Ala.
Coverage
Spatial Coverage
34.688529,-86.650873
Type
Source
From the postcard collection of George and Peg Heeschen, The Southpaw, Huntsville, Alabama
Provenance
This collection is digital only.
Language
Rights
This material may be protected under U. S. Copyright Law (Title 17, U.S. Code) which governs the making of photocopies or reproductions of copyrighted materials. You may use the digitized material for private study, scholarship, or research. Though the University of Alabama in Huntsville Archives and Special Collections may have physical ownership of the material in its collections, in some cases we may not own the copyright to the material. It is the patron's obligation to determine and satisfy copyright restrictions when publishing or otherwise distributing materials found in our collections.
Relation
postcard_import-210603
Collection
Citation
"Guided Missile Test Tower with Redstone Missile,"
UAH Archives, Special Collections, and Digital Initiatives
, accessed October 3, 2023,
http://libarchstor2.uah.edu/digitalcollections/items/show/5380
.
Transcribe This Item