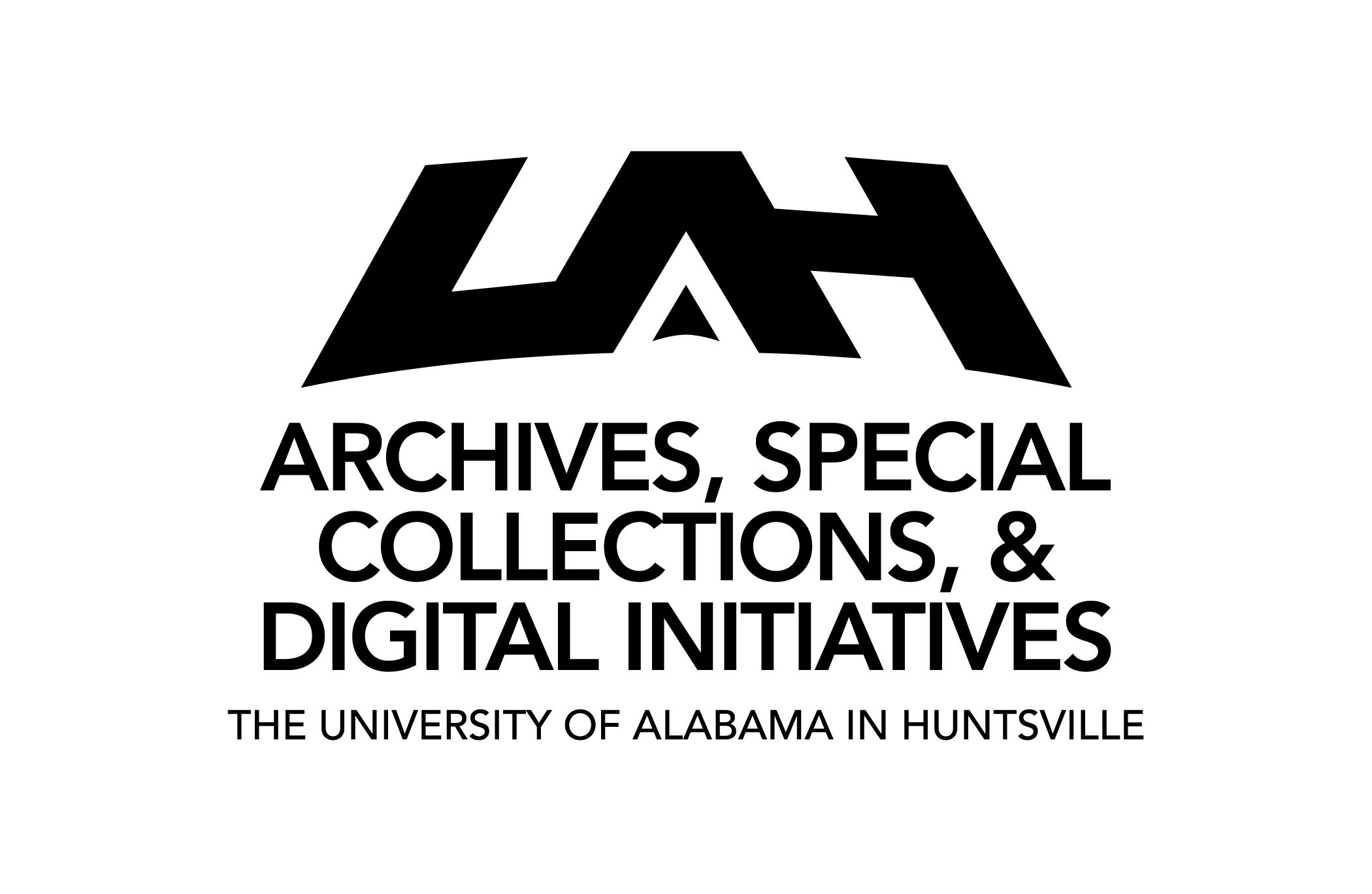 Mother Nature vs. Mankind
Item
Dublin Core
Identifier
img_00845;img_00846
Title
Mother Nature vs. Mankind
Description
Back: MOTHER NATURE vs. MANKIND, Nature Trail near Huntsville, Ala.
This picture mode possible by some careless camper or stupid smoker.
Firefighting equipment could not reach the action, but volunteers kept destruction minimised until an unpredicted downpour ended a dry spell, and saved hundreds of acres of beautiful woodland.
Publisher
Dynacolor Graphics, Inc., Miami, Florida
Color by Hub Gardner
Coverage
Spatial Coverage
34.743803,-86.511603
Type
Source
From the postcard collection of George and Peg Heeschen, The Southpaw, Huntsville, Alabama
Provenance
This collection is digital only.
Language
Rights
This material may be protected under U. S. Copyright Law (Title 17, U.S. Code) which governs the making of photocopies or reproductions of copyrighted materials. You may use the digitized material for private study, scholarship, or research. Though the University of Alabama in Huntsville Archives and Special Collections may have physical ownership of the material in its collections, in some cases we may not own the copyright to the material. It is the patron's obligation to determine and satisfy copyright restrictions when publishing or otherwise distributing materials found in our collections.
Relation
postcard_import-210603
Collection
Citation
"Mother Nature vs. Mankind,"
UAH Archives, Special Collections, and Digital Initiatives
, accessed October 3, 2023,
http://libarchstor2.uah.edu/digitalcollections/items/show/5227
.
Transcribe This Item