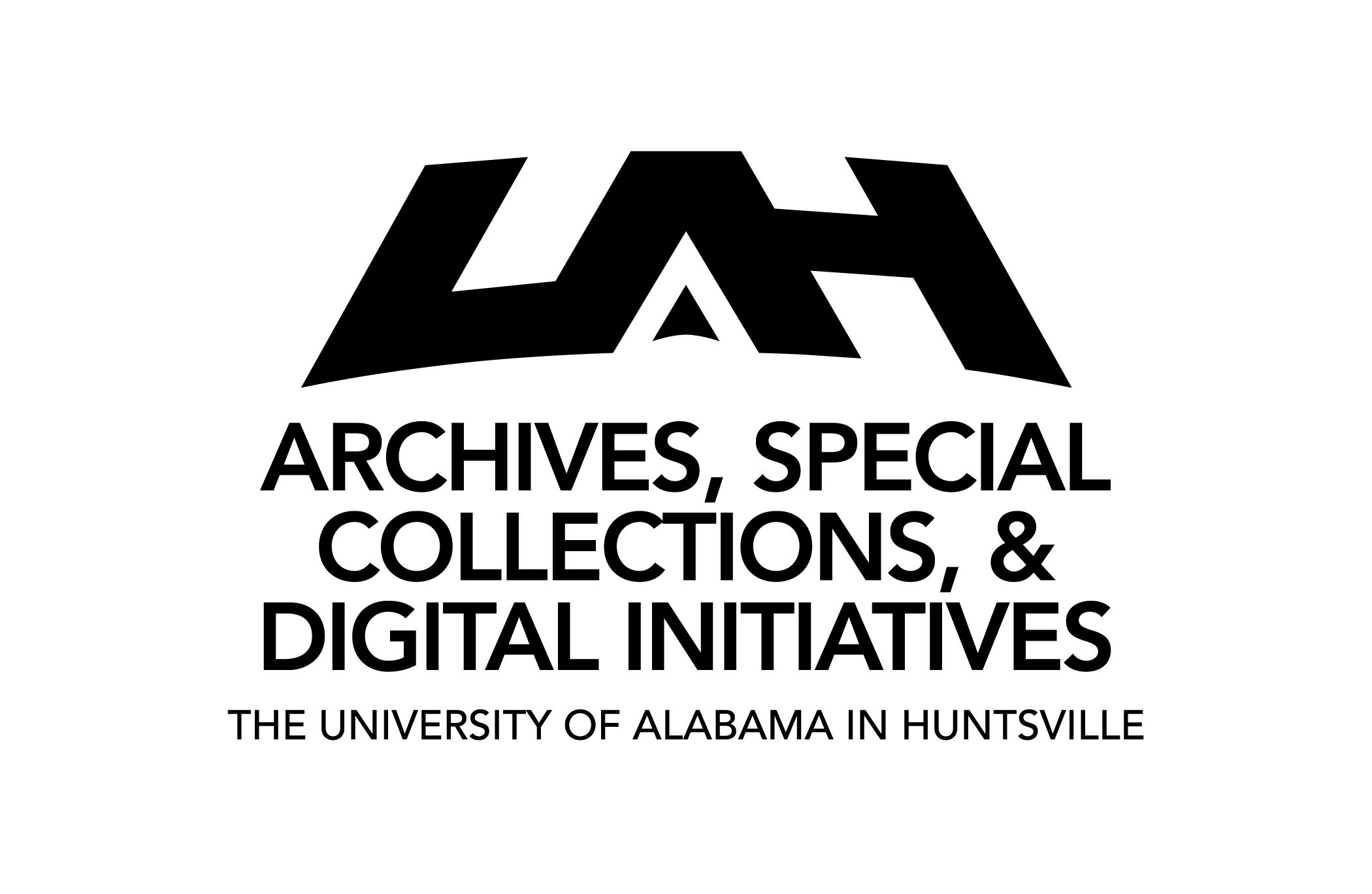 "Make this your last belt for the road"
Item
Dublin Core
Identifier
Defense_Billboard_1
Title
"Make this your last belt for the road"
Alternative Title
D2.9/2:988/1
Description
X-ray with skeleton with cracked skull and seat belt unfastened
Creator
Temporal Coverage
Subject
Type
Source
The University of Alabama in Huntsville M. Louis Salmon Library
Defense Billboards Posters
Case 1, Drawer 1
Language
Rights
This material may be protected
under U. S. Copyright Law (Title 17,
U.S. Code) which governs the
making of photocopies or
reproductions of copyrighted
materials. You may use the digitized
material for private study,
scholarship, or research. Though
the University of Alabama in
Huntsville Archives and Special
Collections has physical ownership
of the material in its collections, in
some cases we may not own the
copyright to the material. It is the
patron's obligation to determine
and satisfy copyright restrictions
when publishing or otherwise
distributing materials found in our
collections.
Relation
Defense Billboards
Collection
Citation
Department of Defense, ""Make this your last belt for the road","
UAH Archives, Special Collections, and Digital Initiatives
, accessed October 2, 2023,
http://libarchstor2.uah.edu/digitalcollections/items/show/13772
.
Transcribe This Item