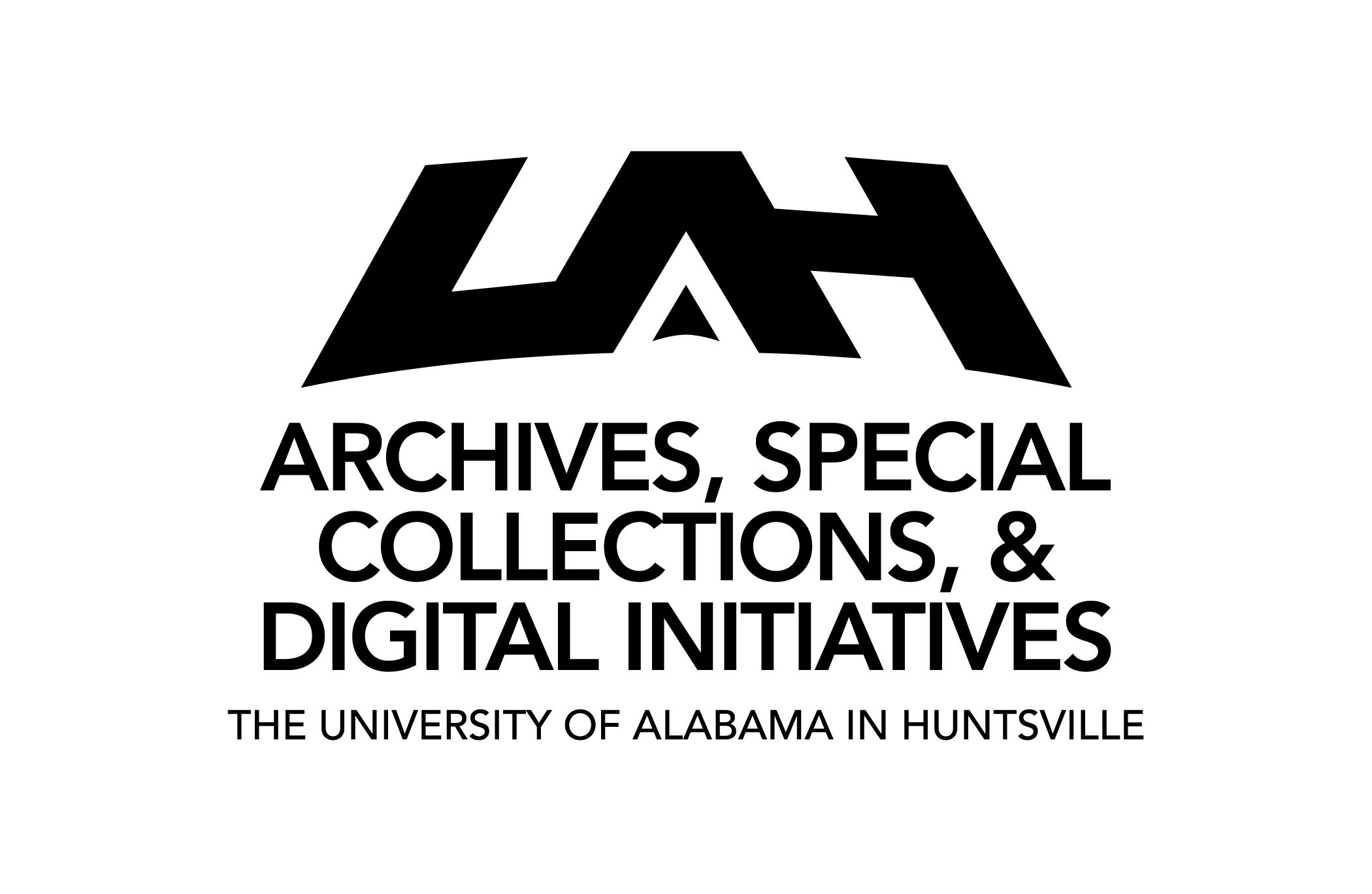 Oral History Interview With Richard Heckmann
Item
Dublin Core
Identifier
Friday__September_29__2017_at_11_29_57_AM_default_2a11bcb7
MC_136_
Title
Oral History Interview With Richard Heckmann
Description
Richard Heckmann was born in Ohio, and he lived there until he was 9 years old. When he turned 9, his dad received a civil engineering job in Washington D.C., so they moved there soon after. After this, they then moved to Maryland. Richard explains that he was a sickly child, and he was once in a coma for 10 days when he was just 7 years old. Growing up, he became more healthy and ended up going to Johns Hopkins University and graduated with an Engineering Science degree. Richard eventually accepted a commission in the ordinance corp, and he went to Fort Bliss for a guided missile school. He spent two years in the autillery there. At Fort Bliss, he received his private pilot's license while he was in the service. Then, they took Richard back to the ordinance corp. and they sent him down to the Redstone Arsenal, where he got stationed. After this career, Richard worked as a project engineer for the manufacturing for hardware at Thiokol. He then transferred to Hayes Industry, and he worked with the manufacturing engineering lab at the Marshall Space Flight Center. There, he worked on the Apollo Applications Program.
Creator
Temporal Coverage
Type
Source
Oral History Collection
University of Alabama in Huntsville Archives and Special Collections
Language
Rights
This material may be protected under U. S. Copyright Law (Title 17, U.S. Code) which governs the making of photocopies or reproductions of copyrighted materials. You may use the digitized material for private study, scholarship, or research. Though the University of Alabama in Huntsville Archives and Special Collections has physical ownership of the material in its collections, in some cases we may not own the copyright to the material. It is the patron's obligation to determine and satisfy copyright restrictions when publishing or otherwise distributing materials found in our collections.
Collection
Citation
Heckmann, Richard and Stokes, Jack, "Oral History Interview With Richard Heckmann,"
UAH Archives, Special Collections, and Digital Initiatives
, accessed September 30, 2023,
http://libarchstor2.uah.edu/digitalcollections/items/show/9462
.
Transcribe This Item