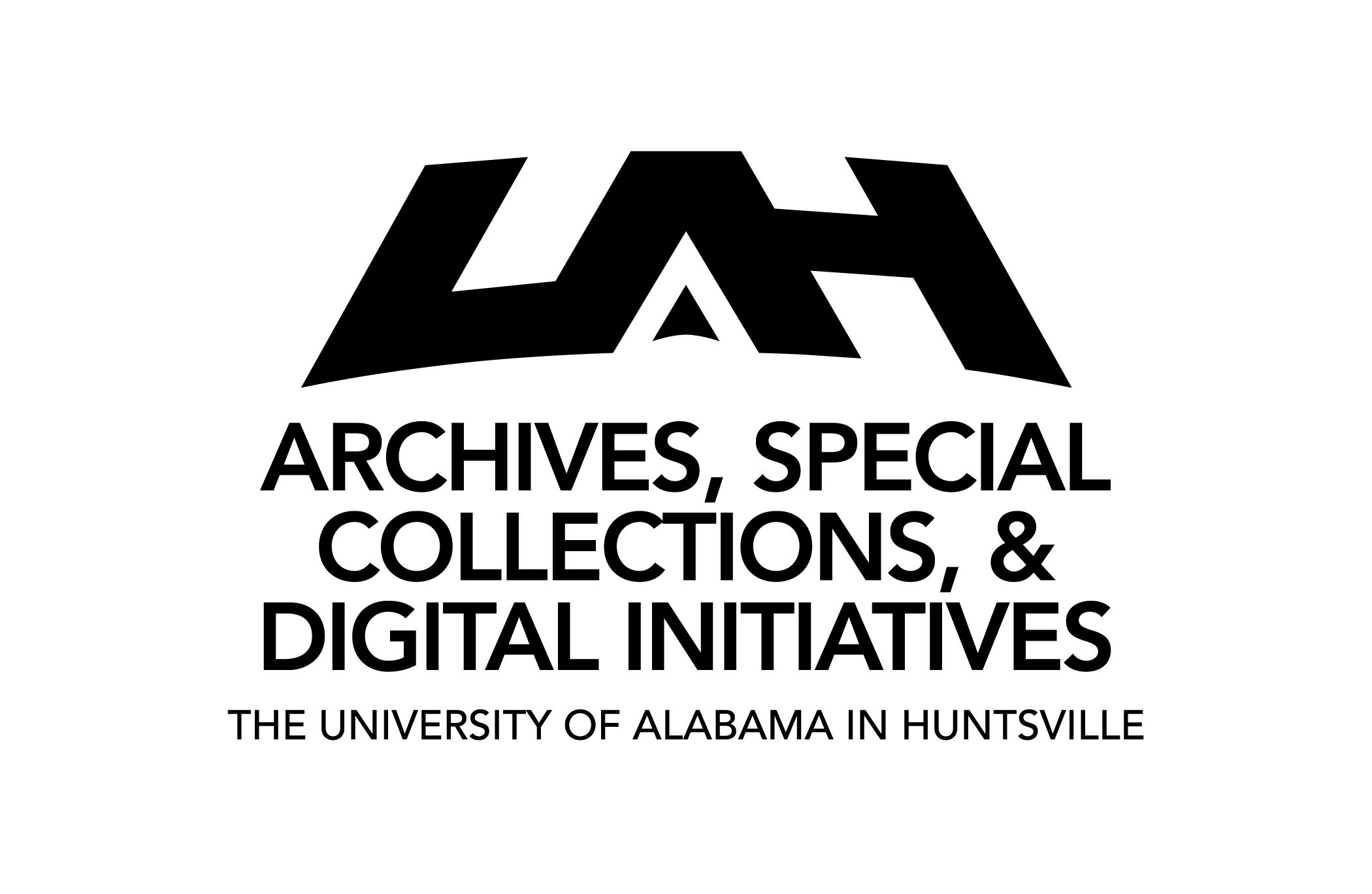 Oral History Interview With Dr. John Rogers
Item
Dublin Core
Identifier
Friday__November_10__2017_at_11_59_55_AM_default_288347a7
MC_136_
Title
Oral History Interview With Dr. John Rogers
Description
Dr. John Rogers is from Kansas, and in Kansas, John loved to drive out into the prarie and find places where there had been homesteads. There, he would lay on the ground and look up at the stars at night. This all inspired him to get involved with the space station, and human factors engineering. John received his Bachelor's degree at Kansas State University, and then he received his Master's degree at The University of Arkansas. At this point, he took up a teaching job in Arkansas, and during that period of time, he recieved a National Science Foundation summer research fellowship at Florida State University. There, John did research on the effects of radiation on the human body. After leaving his teaching job, he went to the University of Mexico to pursue his Phd. While he was there, he was able to be a part of a summer program that pushed him towards his career. Since John did such a great job at the summer program, they kept him on as a consultant where he could work unlimited hours, and work any time he wanted to. The work that he did there included: examining human air and organizations, and considering what was the common factor/the emphasis in the atomic energy. After his job there, he started working at NASA in June of 1967. His job tasks there included: looking at the simulations and to look at the experimental design. He also had to try to make sure that they had solid statistics behind their results that were being detained.
Creator
Temporal Coverage
Type
Source
Oral History Collection
University of Alabama in Huntsville Archives and Special Collections
Language
Rights
This material may be protected under U. S. Copyright Law (Title 17, U.S. Code) which governs the making of photocopies or reproductions of copyrighted materials. You may use the digitized material for private study, scholarship, or research. Though the University of Alabama in Huntsville Archives and Special Collections has physical ownership of the material in its collections, in some cases we may not own the copyright to the material. It is the patron's obligation to determine and satisfy copyright restrictions when publishing or otherwise distributing materials found in our collections.
Collection
Citation
Rogers, John and Stokes, Jack, "Oral History Interview With Dr. John Rogers,"
UAH Archives, Special Collections, and Digital Initiatives
, accessed November 29, 2023,
http://libarchstor2.uah.edu/digitalcollections/items/show/9451
.
Transcribe This Item