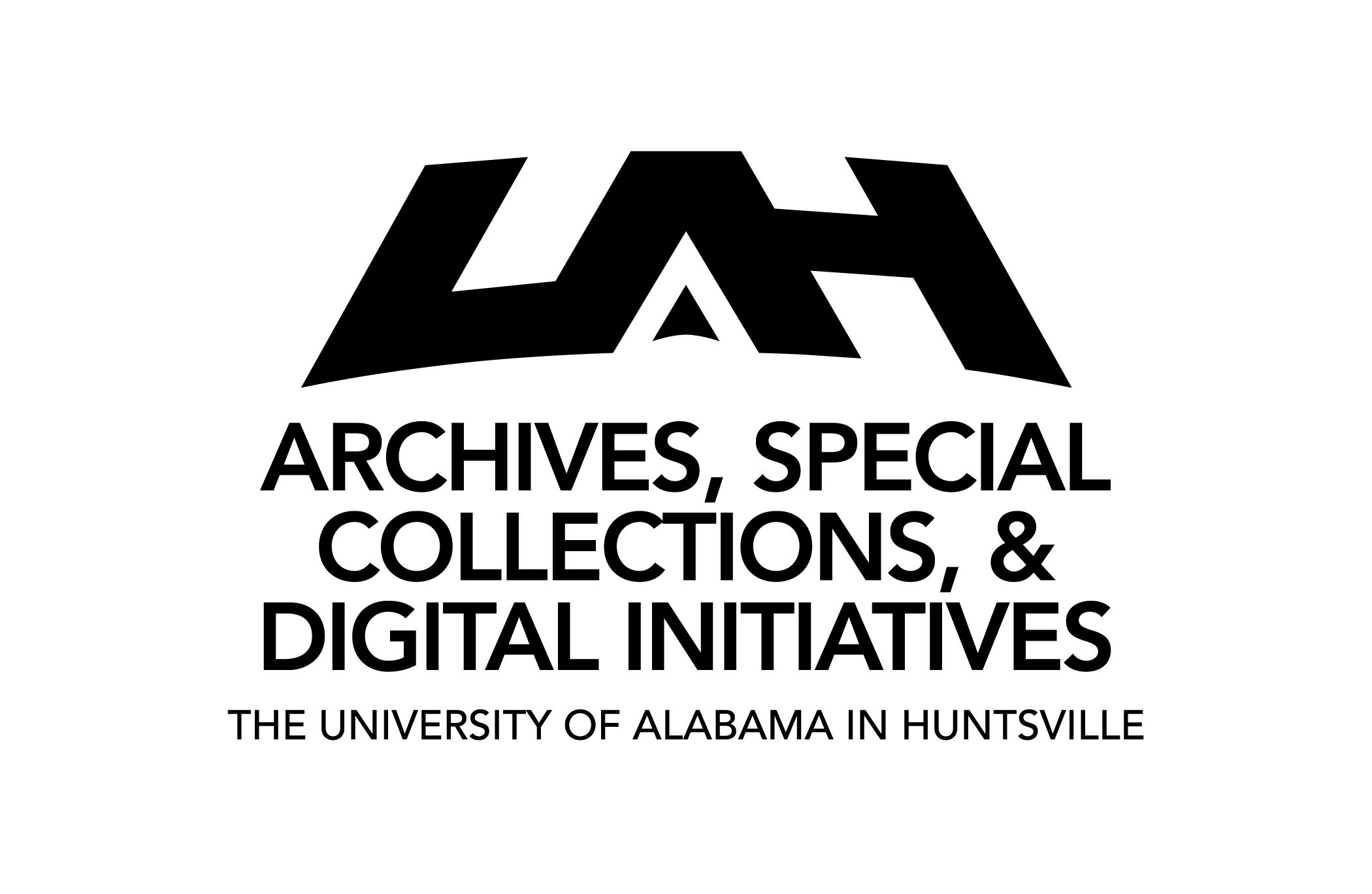 Transplanted Rocket Pioneers.
Item
Dublin Core
Identifier
web_copy_Transplanted_Rocket_Pioneers
Title
Transplanted Rocket Pioneers.
Description
The information in this dataset is reproduced from Charles Lundquist's 2014 monograph Transplanted Rocket Pioneers. The information includes biographical and professional information that he compiled to produce the book. Each individual represented in the dataset also has a vertical file in the Lundquist Collection at UAH.

Transplanted Rocket Pioneers is a recognition of the early members of the von Braun rocket team, many of whom were key players in the successful moon landing. Many historians conclude that the lunar missions of the Apollo Program could not have been possible without the leadership and experience provided by a corps of engineers, scientists and managers transplanted from Europe to the Unites States after World War II. This fact motivated Dr. Lundquist to deposit this work in the Archives of the Library at the University of Alabama in Huntsville by assembling a file on each of the individuals who came from Europe to participate in the rocketry activities in Huntsville, or, in a few cases, individuals who had other ties to Huntsville.

This dataset includes a standard one-page summary sheet for each subject. Although most sheets are relatively complete, some data are still missing.

The first two lines on each page records fundamental identification information:

Family name Date of birth Place of birth Given names Date of death Place of death

The next standard entry is a statement of the extent of the Archives Holdings, either i) A primary collection of documents housed in one or more banker boxes, usually a separate individual collection ii) A secondary collection in a standard archive box, or iii) a file folder. Next, if there is an oral or video history for the individual, this fact is noted. A statement about the highest education levels of the individual follows. The next five entries, in chronological order, record whether the individual participated in activities at five sites:

1. Raketenflugplatz-Kummersdorf: Individuals engaged in the activities at these sites of early rocket development experiments sponsored first by VfR and subsequently by the German Army.

2. Peenemünde: Included here are individuals who participated in Peenemünde programs under several auspices, including as Army civilian employees, as members of the German military, as contractor employees on site or visiting as needed, and as university employees collaborating as required.

3. Fort Bliss: Individuals who were brought to Fort Bliss from 1945 to 1950.

4. GMDD-ABMA: Individuals who came to Huntsville, Alabama to work for the US Army rocket programs in the decade 1950 to 1960.

5th MSFC: Individuals who were employed by the NASA Marshall Space Flight Center in the 1960s.

Some people had various relationships with UAH and that is so noted. Additionally, a statement of immigration details is noted if pertinent. Finally, a great variety of incidental information is included under Incidental Remarks.

UAH Special Collections welcomes additions of biographical materials to the vertical file in the Charles Lundquist Collection. Please note that the work is that of Dr. Lundquist and may contain errors or omissions which are solely the product of his work on the project, as noted in the introduction of the work.: " Finally, it is pertinent to note that any document containing large files will surely have some mistakes or omission. Any errors are the responsibility of the author alone." As was the wish of Dr. Lundquist, we will strive to make factual corrections to the online copy when necessary.


Creator
Publisher
The University of Alabama in Huntsville
Subject
Type
Source
University of Alabama in Huntsville Archives, Special Collections, and Digital Initiatives, Huntsville, Alabama
Language
Rights
This material may be protected under U. S. Copyright Law (Title 17, U.S. Code) which governs the making of photocopies or reproductions of copyrighted materials. You may use the digitized material for private study, scholarship, or research. Though the University of Alabama in Huntsville Archives and Special Collections has physical ownership of the material in its collections, in some cases we may not own the copyright to the material. It is the patron's obligation to determine and satisfy copyright restrictions when publishing or otherwise distributing materials found in our collections.
Collection
Citation
Lundquist, Charles A., "Transplanted Rocket Pioneers.,"
UAH Archives, Special Collections, and Digital Initiatives
, accessed December 3, 2023,
http://libarchstor2.uah.edu/digitalcollections/items/show/56
.
Transcribe This Item