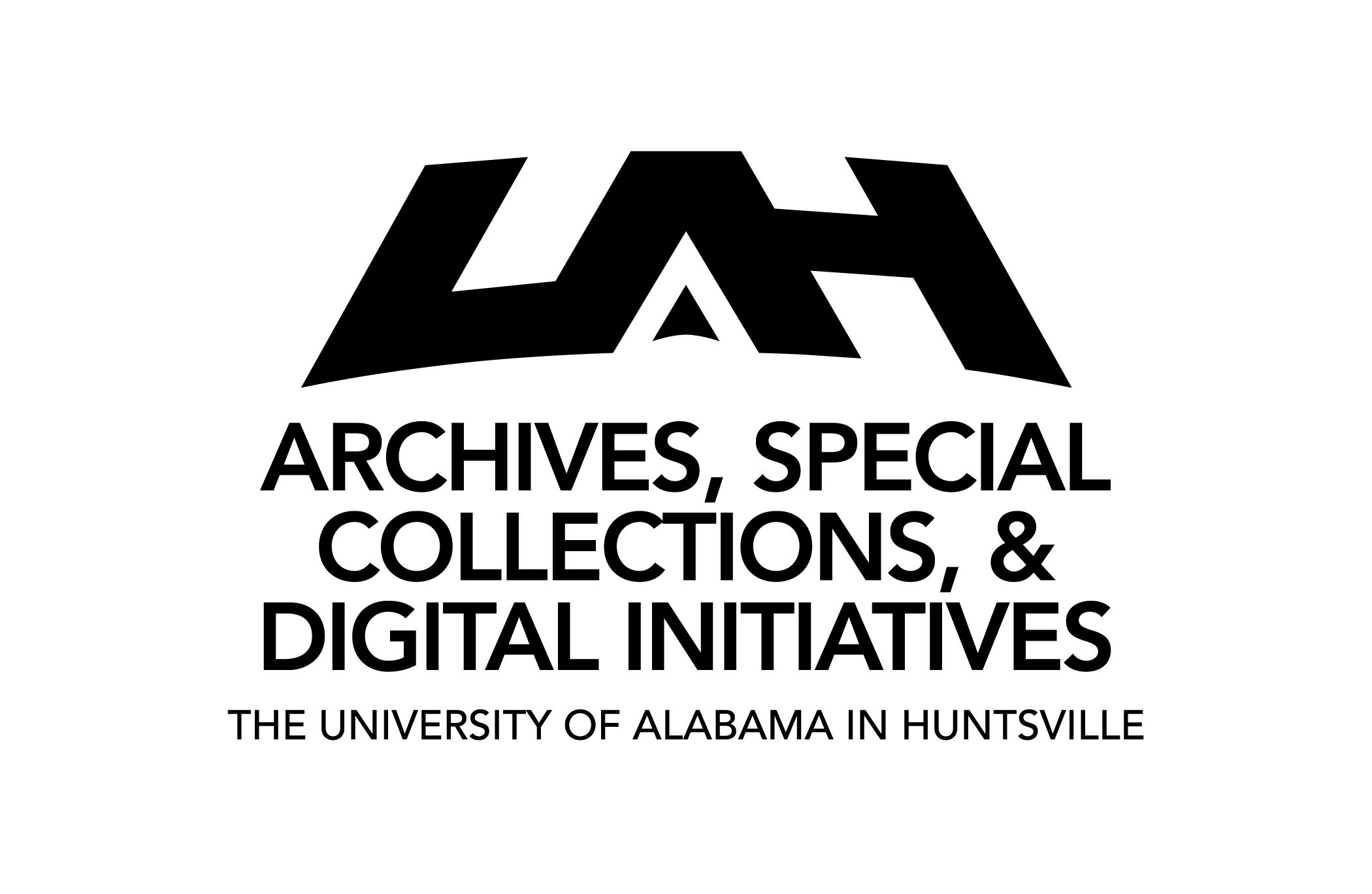 Space Journal, vol. 1, no. 5, March-May 1959.
Item
Dublin Core
Identifier
vbas_space_journal_055_116
Title
Space Journal, vol. 1, no. 5, March-May 1959.
Description
This issue includes a statement announcing Space Journal's termination of all connections with the U.S. military and with the Rocket City Astronomical Association. At the time, commander of the Army Ballistic Missile Agency (ABMA) at Redstone Arsenal Gen. John B. Medaris was concerned that the publishers and writers, all in the employ of ABMA, were using their government positions for personal gain through the magazine. Topics covered in the issue include the dangers and feasibility of space travel, designing buildings for life on the Moon, and the existence of life elsewhere in the universe.
Temporal Coverage
Subject
Type
Source
Von Braun Astronomical Society, Huntsville, Alabama
Provenance
This item is digital only. The item was generously lent to UAH by the Von Braun Astronomical Society for digitization.
Language
Rights
This material may be protected under U. S. Copyright Law (Title 17, U.S. Code) which governs the making of photocopies or reproductions of copyrighted materials. You may use the digitized material for private study, scholarship, or research. Though the University of Alabama in Huntsville Archives and Special Collections has physical ownership of the material in its collections, in some cases we may not own the copyright to the material. It is the patron's obligation to determine and satisfy copyright restrictions when publishing or otherwise distributing materials found in our collections.
Collection
Citation
Rocket City Astronomical Association and Space Enterprises, Inc., "Space Journal, vol. 1, no. 5, March-May 1959.,"
UAH Archives, Special Collections, and Digital Initiatives
, accessed December 7, 2023,
http://libarchstor2.uah.edu/digitalcollections/items/show/517
.
Transcribe This Item