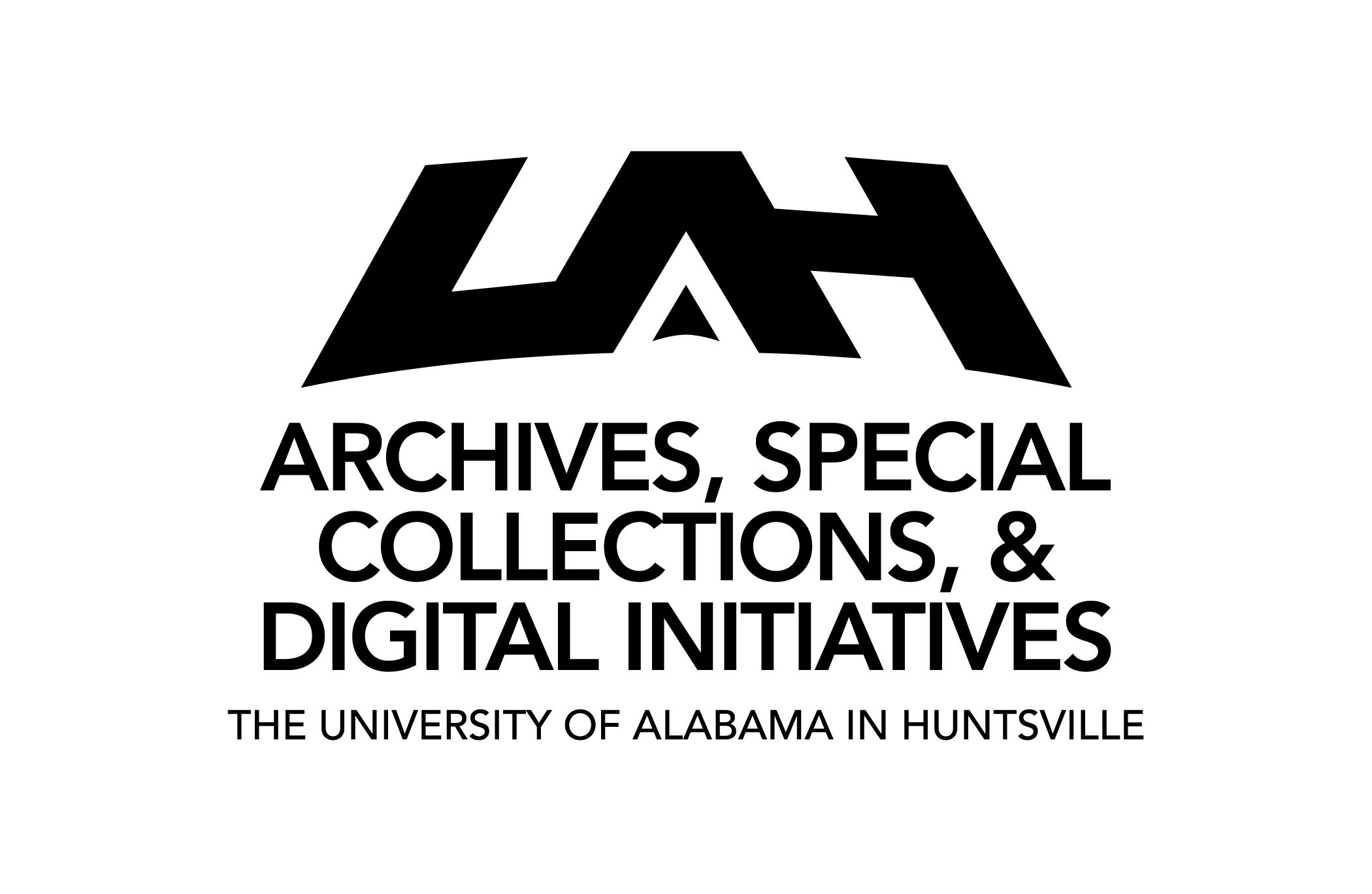 Charles A. Lundquist Journal No. 1.
Item
Dublin Core
Identifier
spc_lund_0000026_0000265
Title
Charles A. Lundquist Journal No. 1.
Description
This is the first of Charles A. Lundquist's journals in which he wrote various things during his time as a NASA scientist where he managed research on satellites and rockets at the Army Missile Ballistic Agency. It contains various notes on the satellite program, conversations with Dr. Ernst Stuhlinger, tracking flare problems, notes from the presentation at Planeto Cocoa, more notes and various equations, photoflash notes, two purposes of initial tracking, orbit distance and times, time accuracy from stars, the Reinbolt-14, questions for Dr. Schmid, the JPL Transmitter, radio schemes, a phone call transcript to Resnick, photocell questions, notes from a meeting with Dr. Wernher von Braun, the contents of the RSA Proposal, a comparison of light sources, other various phone call transcripts, multiple proposals, notes on the Whipple Report, Missile #29, photography on Missile #27, an illustration of Redstone Arsenal, RF Ignition Tests, and other various notes, proposals, equations, experiments, calls, correspondence, and tests relating to the space program.
Creator
Temporal Coverage
Subject
Source
Charles A. Lundquist Collection
Box 53
University of Alabama in Huntsville Archives, Special Collections, and Digital Initiatives, Huntsville, Alabama
Language
Rights
This material may be protected under U. S. Copyright Law (Title 17, U.S. Code) which governs the making of photocopies or reproductions of copyrighted materials. You may use the digitized material for private study, scholarship, or research. Though the University of Alabama in Huntsville Archives and Special Collections has physical ownership of the material in its collections, in some cases we may not own the copyright to the material. It is the patron's obligation to determine and satisfy copyright restrictions when publishing or otherwise distributing materials found in our collections.
Relation
spc_lund_2021_04
Collection
Citation
Lundquist, Charles A., "Charles A. Lundquist Journal No. 1.,"
UAH Archives, Special Collections, and Digital Initiatives
, accessed December 6, 2023,
http://libarchstor2.uah.edu/digitalcollections/items/show/4557
.
Transcribe This Item