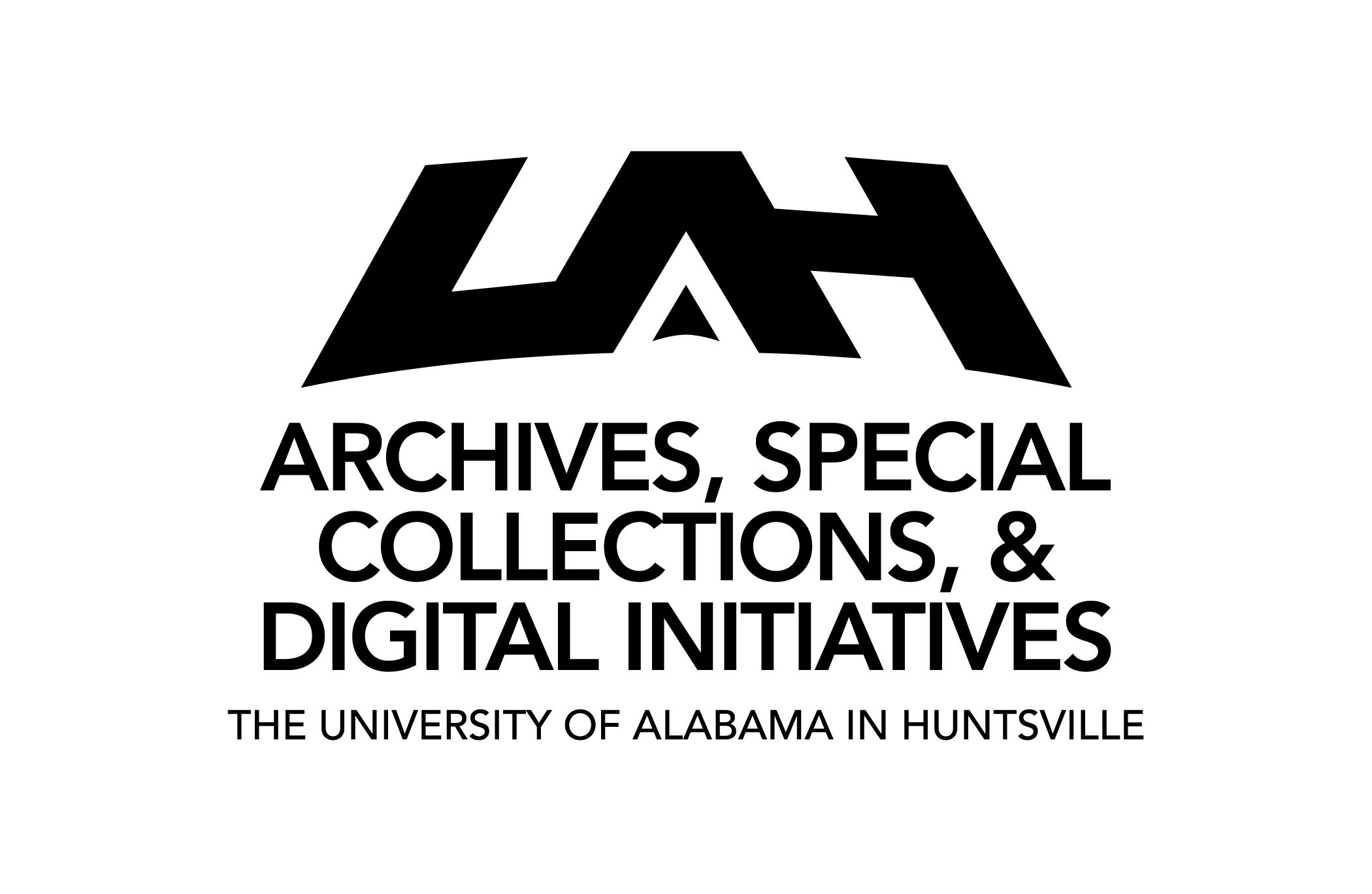 "1967."


Item
Dublin Core
Identifier
loc_burw_film_009
MC_115_009


Description
Home movies of the Burwell family as they settled into their new home in Huntsville. There is some vacation footage but the majority of the film is of mid-century Huntsville and Chattanooga.
Beach scenes [11:55]
Cattle and rural scenes [09:57]
Chores [08:02]
Clay shooting [09:13]
Dog [00:01, 4:38, 7:46, 18:01, 20:01, 20:51]
Fly [21:33]
Homes [02:28, 03:10]
Snow [03:52, 06:46]
Lookout Mountain Hotel [09:07]
Creator
Publisher
University of Alabama in Huntsville Archives and Special Collections, Huntsville, Alabama


Temporal Coverage
Spatial Coverage
Box 2 Films 008-014


Subject
Source
Burwell Family Collection


Provenance
Donated by Dudley Burwell. Digitized as part of a gift from the Doris Burwell Foundation in 2021.


Language
Rights
This material may be protected under U. S. Copyright Law (Title 17, U.S. Code) which governs the making of photocopies or reproductions of copyrighted materials. You may use the digitized material for private study, scholarship, or research. Though the University of Alabama in Huntsville Archives and Special Collections has physical ownership of the material in its collections, in some cases we may not own the copyright to the material. It is the patron's obligation to determine and satisfy copyright restrictions when publishing or otherwise distributing materials found in our collections.
Collection
Citation
Burwell, Dudley, ""1967.","
UAH Archives, Special Collections, and Digital Initiatives
, accessed September 30, 2023,
http://libarchstor2.uah.edu/digitalcollections/items/show/11318
.
Transcribe This Item