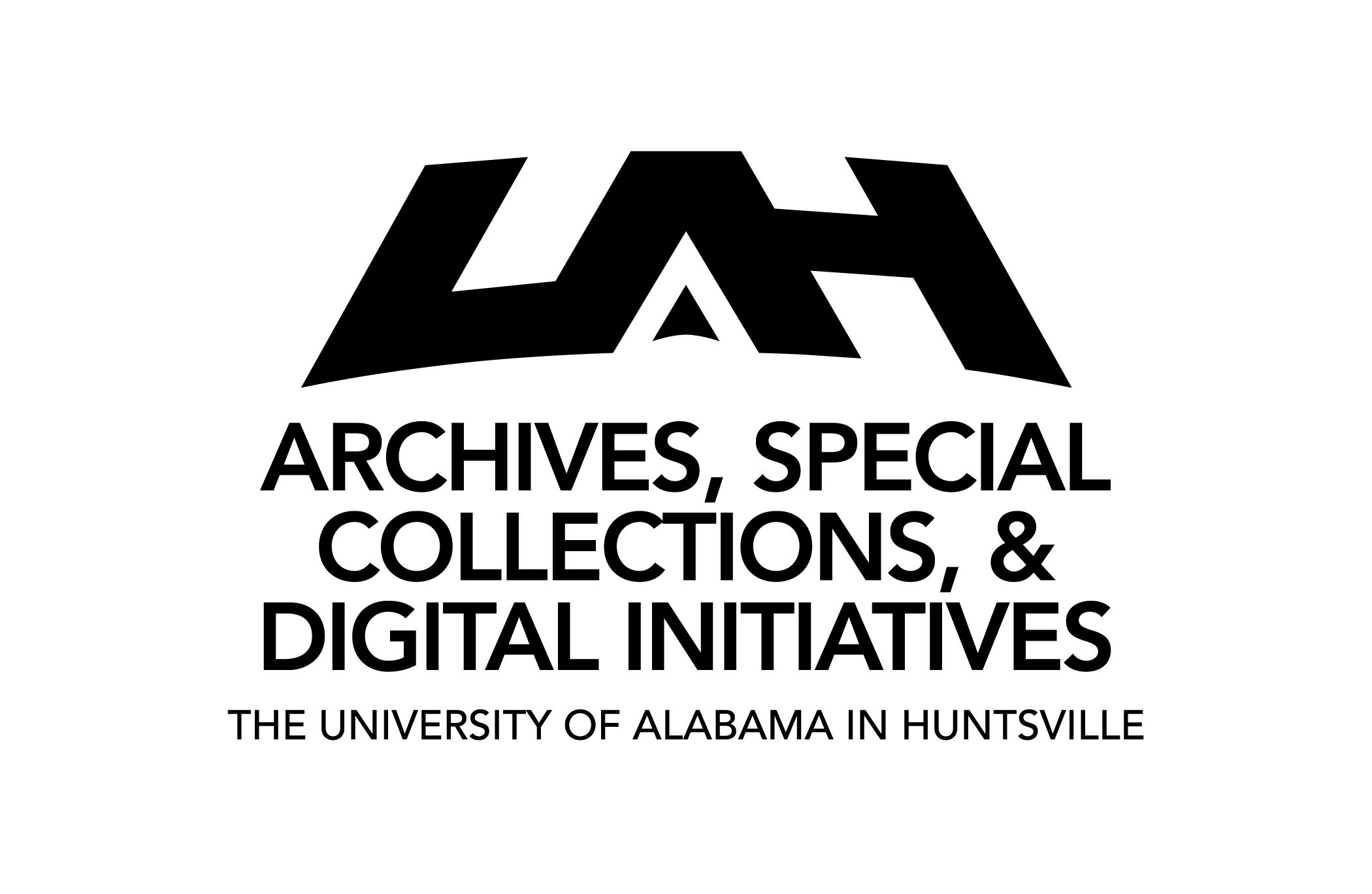 "Corrosion problems associated with the Saturn space vehicles."
Item
Dublin Core
Identifier
corrprobasso.pdf
spc_stnv_000221
Title
"Corrosion problems associated with the Saturn space vehicles."
Description
Corrosion problems associated with space vehicles, in general, are discussed as contrasted to those problems experienced with structures in an earth atmosphere. Primary emphasis is placed on structural alloys in this discussion, although some corrosion failures experienced in various mechanical components are described. General corrosion prevention measures are indicated, and solutions to specific corrosion failures described. Major failures experienced have been attributed to stress corrosion cracking, rather than general or galvanic type corrosion. Most such failures have occurred with only five different materials: three aluminum alloys - 7075-T6, 7079-T6, and 2024-T6; and two precipitation hardening stainless steels - 17-7PH and AM 355. Corrective actions were different in each case, but involved either a complete change to another material, a change to a different temper of the same alloy, or a modification of the heat treatment and/or general processing techniques. General conclusions are that the types of failures described could be avoided by: a more suitable selection of alloys in the initial design, a realistic review of the environments that could be encountered in the service lifetime of the component, lowering stresses, improving process controls, and effecting better familiarization of design personnel with the with the overall stress corrosion problem in an effort to reduce human error.; Preprint 18e.; Materials for re-entry and spacecraft systems - spacecraft materials.; Materials Conference, Philadelphia, Pennsylvania, March 31 - April 4, 1968.
Creator
Temporal Coverage
Subject
Source
Saturn V Collection
Box 26, Folder 20
University of Alabama in Huntsville Archives, Special Collections, and Digital Initiatives, Huntsville, Alabama
Language
Rights
This material may be protected under U. S. Copyright Law (Title 17, U.S. Code) which governs the making of photocopies or reproductions of copyrighted materials. You may use the digitized material for private study, scholarship, or research. Though the University of Alabama in Huntsville Archives and Special Collections has physical ownership of the material in its collections, in some cases we may not own the copyright to the material. It is the patron's obligation to determine and satisfy copyright restrictions when publishing or otherwise distributing materials found in our collections.
Relation
spc_stnv_000200_000224
Is Referenced By
<a href="http://libarchstor.uah.edu:8081/repositories/2/archival_objects/17867">View this item at ArchivesSpace </a>
Collection
Citation
Williamson, J. G., ""Corrosion problems associated with the Saturn space vehicles.","
UAH Archives, Special Collections, and Digital Initiatives
, accessed November 30, 2023,
http://libarchstor2.uah.edu/digitalcollections/items/show/11160
.
Transcribe This Item