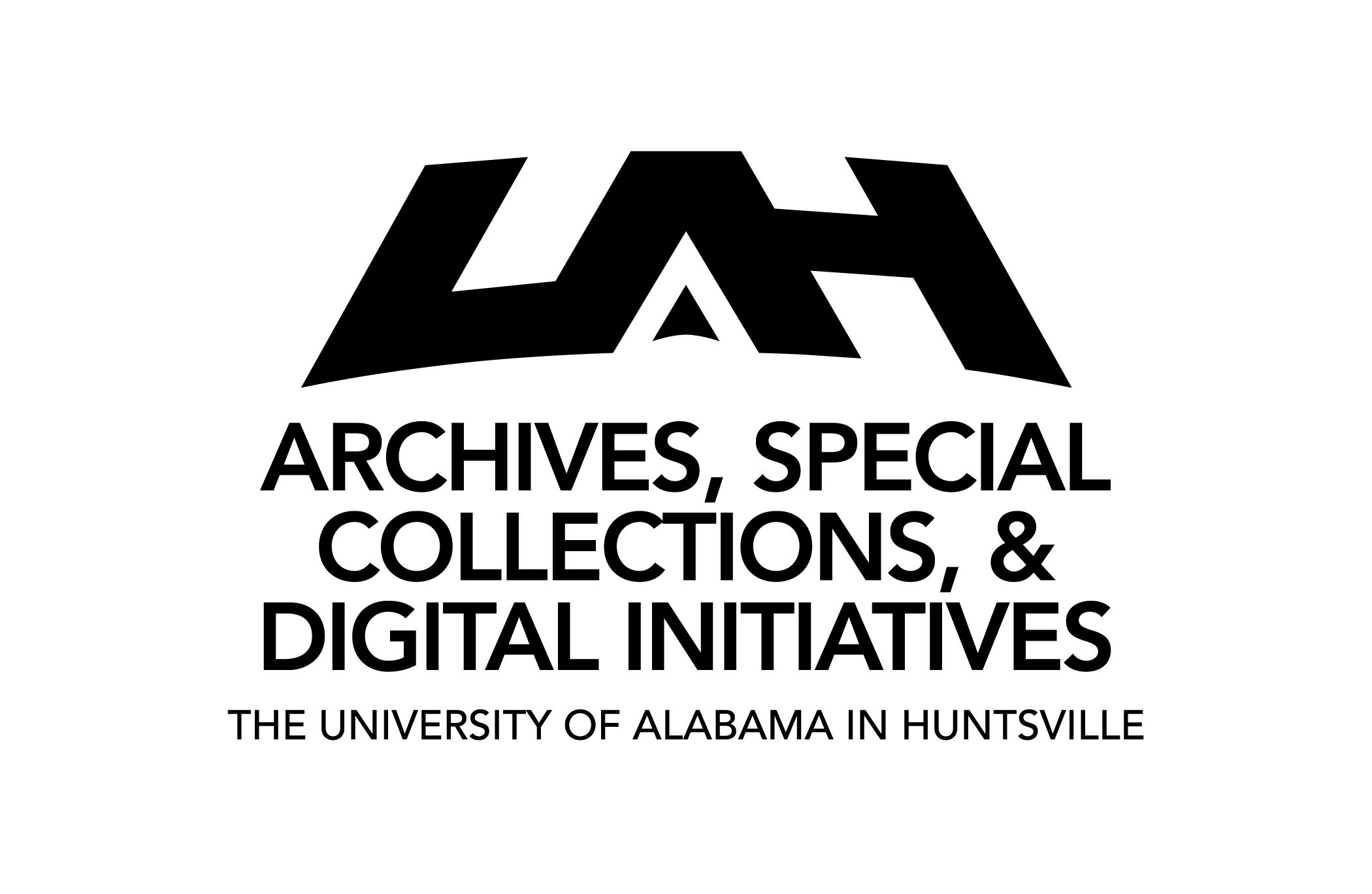 "Countdown to Liftoff".
Item
Dublin Core
Identifier
counlift.pdf
spc_stnv_000223
Title
"Countdown to Liftoff".
Description
This is an article from the Boeing Magazine. The Archive copy is a very poor photocopy and is difficult to read.; About the time the S-IC-1 booster is lifting the first Apollo/Saturn V from the launch pad on its maiden unmanned flight next year, a Boeing systems test crew will begin static testing the S-IC-4 at Devils Swamp, Mississippi (MTF). Starting with S-IC-4, all Saturn V first stage boosters will be captive fired at MTF. At present, S-IC firings are conducted by MSFC's test laboratory at Huntsville. The first flight stage, the S-IC-1, was placed in the static test stand on 24 January 1966 and completed its test program 25 Feb. It was removed from the stand March 14 and is undergoing post-firing checkout. it is due to be shipped this summer to KSC where it will be mated to the two upper stages of Saturn V, the IU and Dummy Apollo payload. The S-IC-2 went into the static stand on March 22 and is being tested during April The S-IC-3 also will be tested at Huntsville in 1966. The job of putting the world's largest and most powerful rocket together will be accomplished in the world's largest building, the 52-story vehicle assembly building.
Creator
Temporal Coverage
Source
Saturn V Collection
Box 15, Folder 49
University of Alabama in Huntsville Archives, Special Collections, and Digital Initiatives, Huntsville, Alabama
Language
Rights
This material may be protected under U. S. Copyright Law (Title 17, U.S. Code) which governs the making of photocopies or reproductions of copyrighted materials. You may use the digitized material for private study, scholarship, or research. Though the University of Alabama in Huntsville Archives and Special Collections has physical ownership of the material in its collections, in some cases we may not own the copyright to the material. It is the patron's obligation to determine and satisfy copyright restrictions when publishing or otherwise distributing materials found in our collections.
Relation
spc_stnv_000200_000224
Is Referenced By
<a href="http://libarchstor.uah.edu:8081/repositories/2/archival_objects/17380">View this item at ArchivesSpace </a>
Collection
Citation
Sheil, William B., ""Countdown to Liftoff".,"
UAH Archives, Special Collections, and Digital Initiatives
, accessed November 28, 2023,
http://libarchstor2.uah.edu/digitalcollections/items/show/11085
.
Transcribe This Item