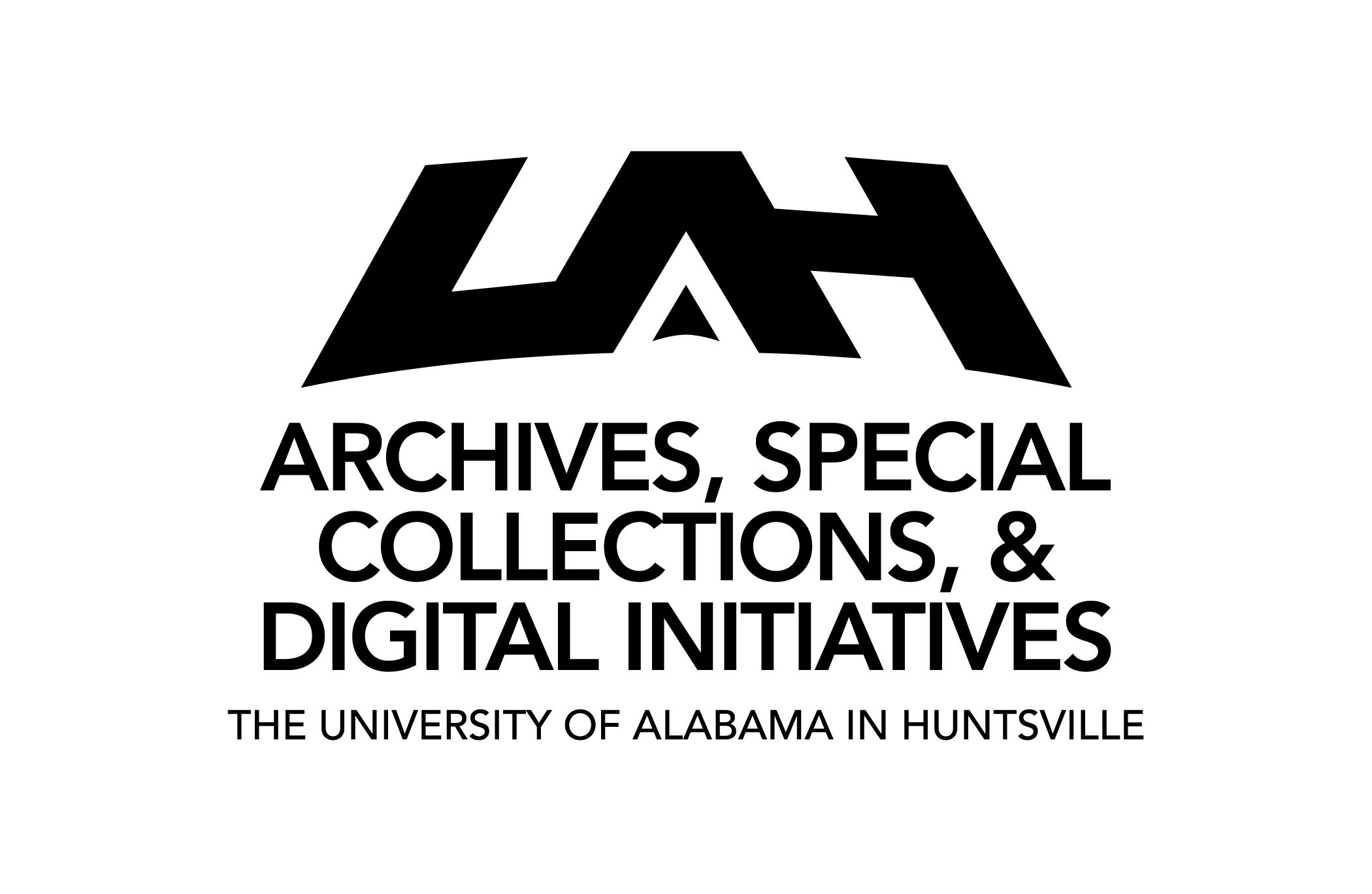 Bob Ward Collection
Dublin Core
Identifier
Bob Ward Collection
Title
Bob Ward Collection
Description
"Bob Ward (1934 to 2018), a former managing editor and editor-in-chief of the "Huntsville Times," has written extensively about space since 1957. The recipient of numerous awards, he covered the Wernher von Braun rocket team as a "Times" reporter and as a correspondent for technical and trade periodicals in New York. The Birmingham, Alabama, native studied engineering at Auburn University, then journalism and history at the University of Alabama, before joining the daily newspaper where he worked for forty-three years. Since his retirement, Ward has been active as a freelance writer."
Taken from "Dr. Space: The Life of Wernher von Braun."
Futher information about Bob Ward may be found at https://obits.al.com/obituaries/huntsville/obituary.aspx?n=robinson-j-ward-bob&pid=188519907&fhid=5535.
Collection Tree