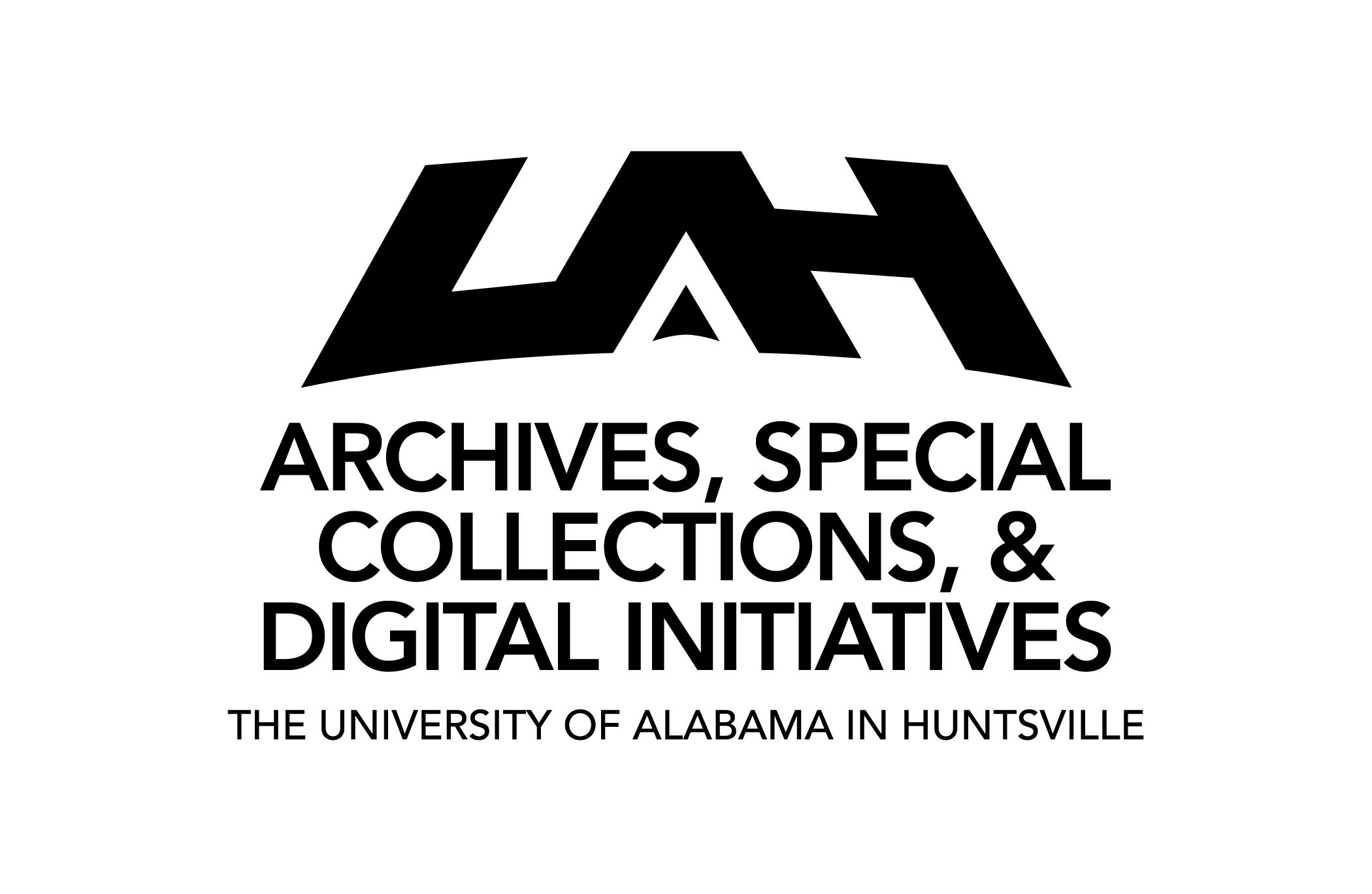 Ernst Stuhlinger Collection
Dublin Core
Identifier
Ernst Stuhlinger Collection
Title
Ernst Stuhlinger Collection
Description
Ernst Stuhlinger was born in 1913 in Niederrimbach, Germany, and died in 2008 in Huntsville, AL, USA. Stuhlinger was a German scientist brought to the United States through Operation Paperclip, and like many of his Paperclip peers, he became a naturalized United States citizen in 1955.

Stuhlinger's accomplishments in both promoting and advancing space travel were many. He worked as a technical consultant with Walt Disney Pictures to create "Man in Space" (1955), "Man and the Moon" (1955), and "Mars and Beyond" (1958). Stuhlinger contributed to the 1958 launch of the Explorer I satellite by inventing a timing device, helped design the solar x-ray telescope used in the Skylab space station, worked on the Apollo Telescope Mount, worked on the initial phases for what would become the Hubble Space Telescope, and authored "Ion Propulsion for Space Flight."

Stuhlinger served as the Marshall Space Flight Center in Huntsville's director of the Space Sciences Laboratory from 1960 to 1968, and then as the associate director for science from 1968 to 1975; he retired in 1975.

After retiring, Stuhlinger joined the University of Alabama in Huntsville as an adjunct professor and senior research scientist, and he stayed on for two decades.
Collection Tree