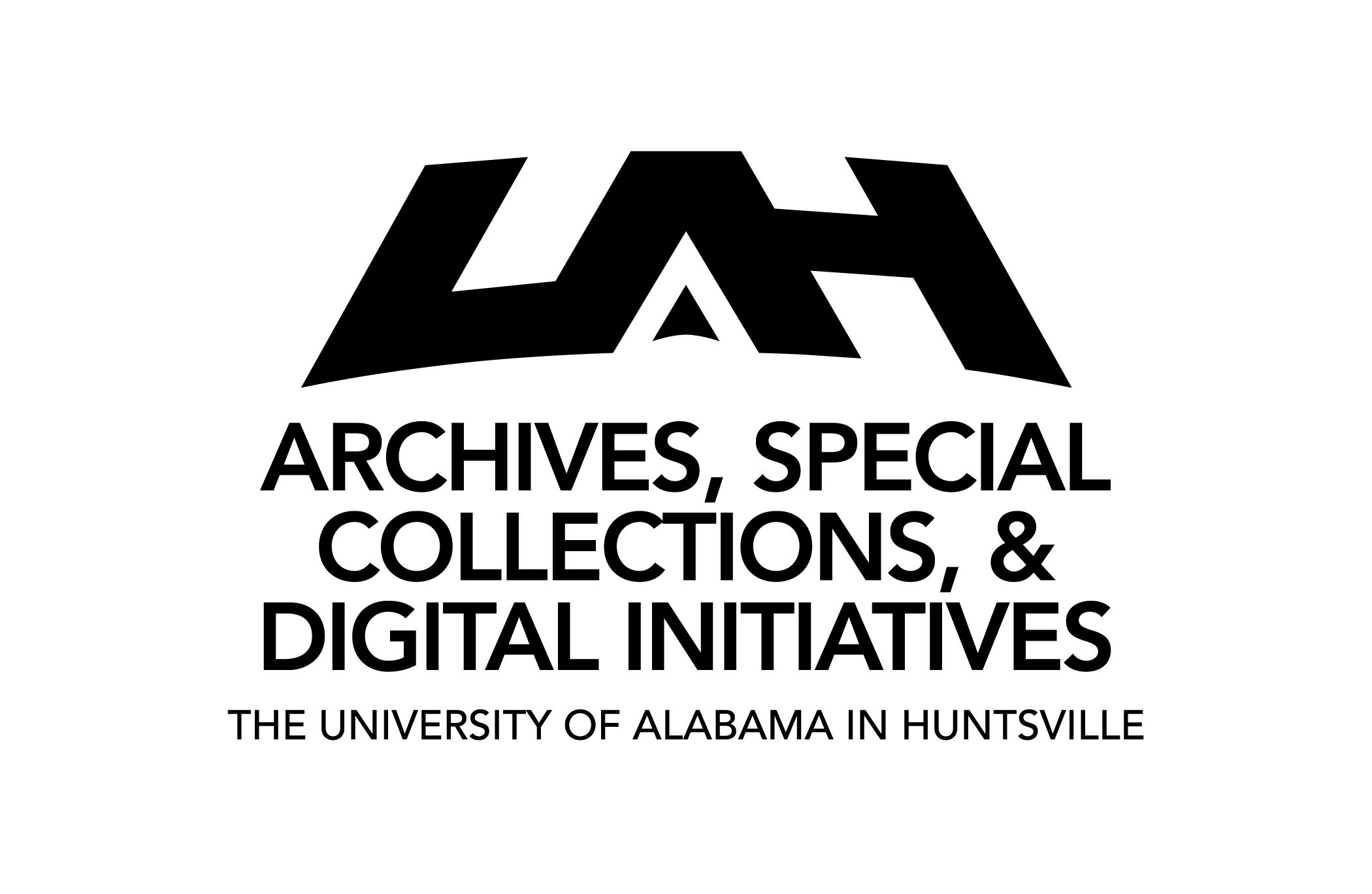 Willi Karl Kuberg Collection
Dublin Core
Identifier
Willi Karl Kuberg Collection
Title
Willi Karl Kuberg Collection
Description
Willi Karl Kuberg (July 8, 1917 to August 13, 1994) "trained in industry as a mechanical technician" from 1934 to 1939 (Lundquist). Kuberg worked at Peenemünde from January 1942 to July 1945, "first as a solder, and later as a civilian technician" (Lundquist). He worked under Wernher von Braun at Peenemünde, and he joined von Braun's rocket team in the United States in 1952 (Campbell).

Kuberg was in the 1960 Marshall Space Flight Center directory, and he was in the in February 1969 directory, listed "in the Propulsion and Vehicle Engineering Lab, Propulsion Div" (Lundquist).

Sources

Campbell, Kay. "Hilde Kuberg, along with Her Husband, Willi, Accomplished Her American Dreams." Al.com, 24 Aug. 2014, www.al.com/news/huntsville/2014/08/hilde_kuberg_life_story.html.

Lundquist, Charles. "Transplanted Rocket Pioneers," 2015.
Collection Tree